MOTOROADS

» Motoroads office » Sofia » Bulgaria
Motoroads MAP » Sofia » Bulgaria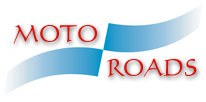 -1°C


10 Days »

Mon
Tue

Hi:

-4°

Hi:

-4°

Low:

-9°

Low:

-11°
Feb 25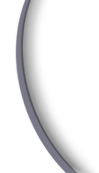 Read reviews
. . .


MOTOROADS Ltd.
279 Sveti Kiprian Str.
Mladost 2, bl. 279
Sofia 1799, Bulgaria
Tel/Fax: 0035924808553
Mobile: 00359885370298
Customer reviews

We had a great week at Obzor Beach Resort with the help of Motoroads and considering to rent next summer again. Motoroads is providing the best service among the tour operators in Bulgaria !