MAP

» Bulgaria Airport Taxi Transfers
Transfer destinations - taxi hire and airport transfers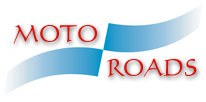 1°C


10 Days »

Sun
Mon

Hi:

9°

Hi:

4°

Low:

1°

Low:

1°
Dec 10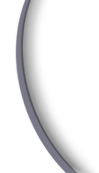 Read reviews
. . .



We provide 24-hour private transfer service at all major Bulgarian airports and in more than a 100 cities and resorts across Bulgaria. All transfer destinations we serve are displayed on this page. Click on a destination link below to see transfer rates for the respective town, resort or airport.
If you are not able to find your travel destination within the list below, please contact us
here
.
We will send you a competitive transfer rate and reservation details immediately.